As a retailer, you know the frustration of having unsold stock taking up valuable space in your store or warehouse. However, with a little bit of creativity and effort, you can turn that clutter into cash.
In this article, you'll discover creative ways to sell your unsold stock and boost your bottom line.
Create a bundle deal
Combine a few unsold products and offer them at a discounted price. This will not only move the unsold stock but also increase the value for your customers. For example, if you own a cosmetics store and have unsold makeup tools, you can bundle them together and offer them at a discounted price.
Host a flash sale
Set a time limit on your sale to create a sense of urgency for your customers. You can promote your flash sale through your website, email list, social media channels, or even on RushForLess app. Let's say you have unsold food products that will expire soon, you can create a 24-hour flash sale where you offer 30% off all these products.
Donate to charity
Partner up with a local charity and donate your unsold stock. If you have unsold clothing, you can donate them to a local homeless shelter or a charity that supports low-income families. This will not only help you clear your inventory but also create goodwill in the community by promoting your store's charitable giving efforts.
Use pop-up shops
Rent a small space in a high-traffic area and set up a pop-up shop or vendor to showcase your unsold stock. For example: if you have unsold jewelry, you can rent a vendor space, in the mall, and showcase your products. This will allow you to reach a new audience and potentially sell more merchandise.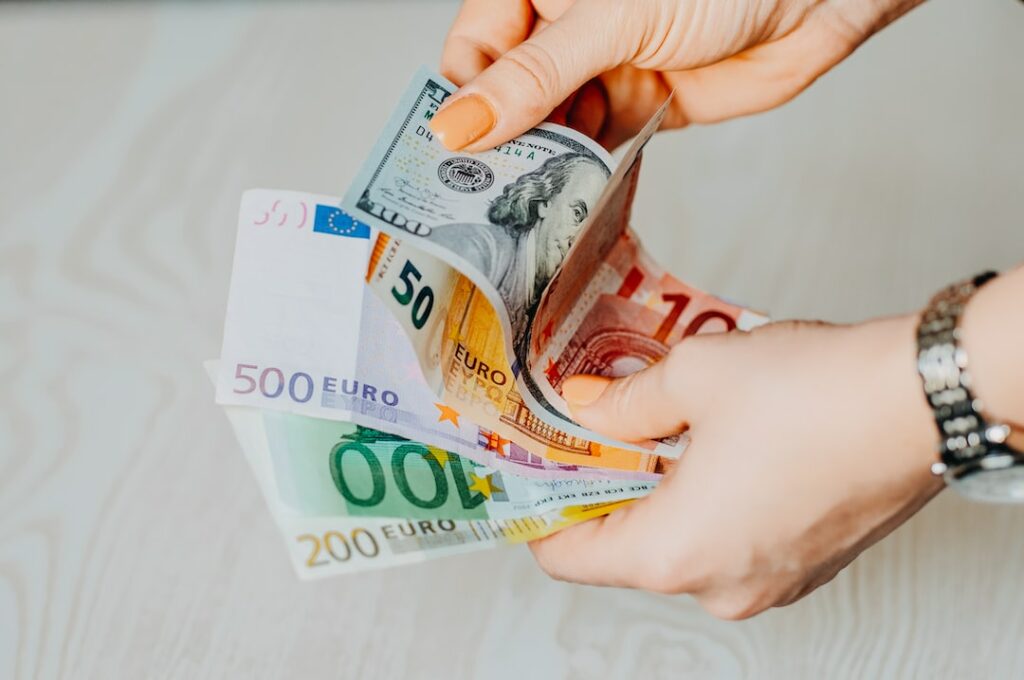 With these creative ideas, you can turn your unsold stock into a selling opportunity. Remember to keep your message clear and concise, and focus on the benefits for your customers.
Good luck! For extra ideas and creative tricks on how to level up your business, come and visit our website!