In 2022, as a business owner, you will have the chance to dive deeply into digital marketing.
Publishing content on Instagram is a powerful way to showcase your products and services to the world, regardless of whether you want to launch an online business or include social media in your marketing plan.
After reading this blog about 2022 marketing trends for brands, you will have a better understanding of how to use Instagram's trendy features to properly explain your business and stand out.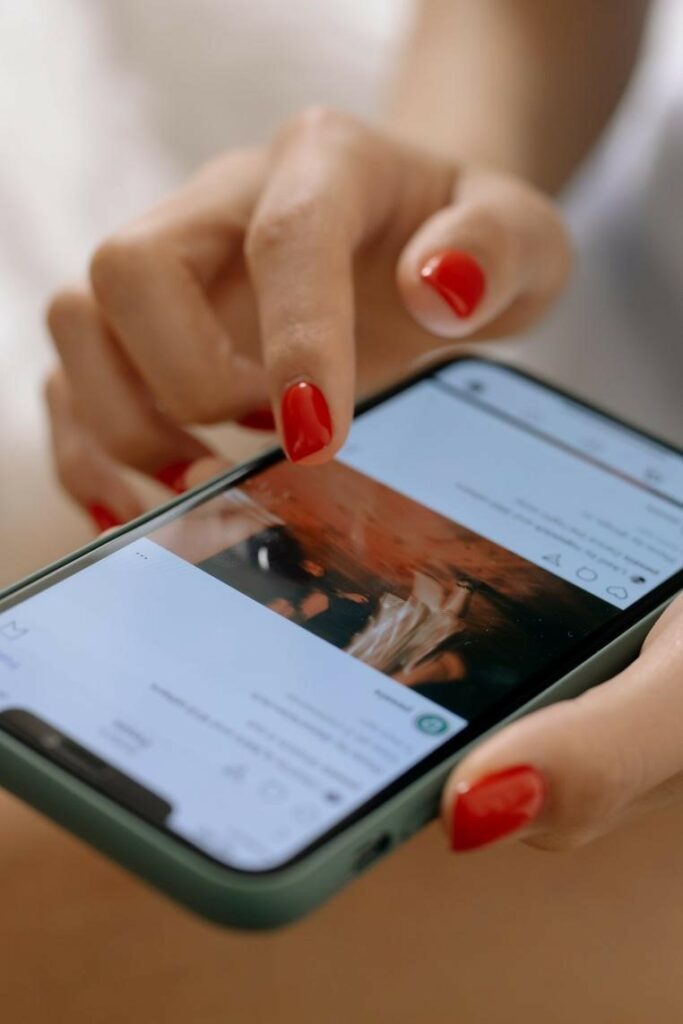 WHAT IS THE FUTURE OF INSTAGRAM?
This year, Instagram is exploding with upgrades to help you scale up your marketing efforts.
According to Instagram CEO Adam Mosseri, the company is moving toward video (reels), messaging (encouraging interaction), and user management of their platform (customizing user experience).
But what exactly are these trends?
INSTAGRAM TRENDS FOR BRANDS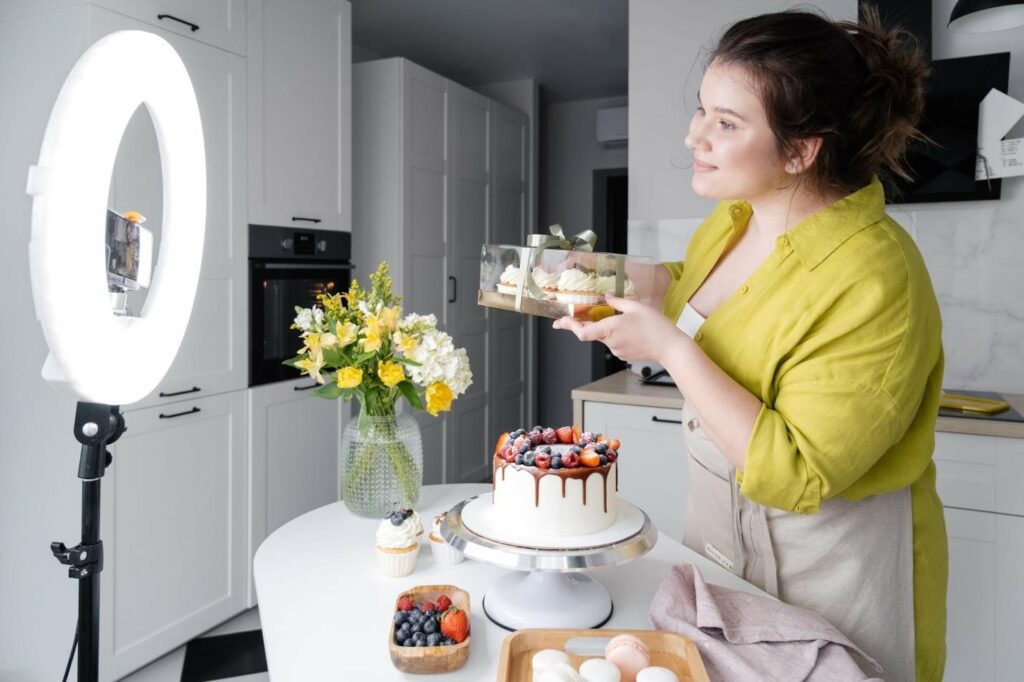 Reels: The secret to viral growth
Short videos are now gaining the most popularity on Instagram.
They are an excellent way for businesses and brands to promote their products and services while also adding a visual experience that goes beyond a simple photo post.
Many people watch Instagram reels to learn simple recipes, such as how to bake a cake in a few minutes. This might be an amazing opportunity for you as a business selling kitchen supplies for example, to reach out to more people and increase your audience's engagement and visibility. In other words, show your followers how to use your products!
However, you must keep your reels exciting and on point!
Influencers are rising
Influencer marketing is an excellent strategy to build your brand awareness and it is particularly effective on visual-focused apps like Instagram.
The more people can see your brand on this platform, the more they will be aware of it. An influencer with a million followers is ideal for this task.
This trend is a great opportunity for Beauty & Cosmetics businesses. Influencer content is usually done with honesty and integrity.
And the best part about this is that it will often only cost you a free product.
The audience loves carrousel posts
These kinds of posts are always scroll-stopping and one of the most versatile tools to use in your marketing plan.
The Instagram carousel allows you to post several photos and videos with text all in one post, which is a great way to introduce a product or service to your target audience. For example, as an electronics store owner, you can highlight the difference between an improved camera and a phone camera…
Stories: The best way to engage your followers
The features baked into Stories are ideal for brands that want to go and interact with followers while having a bit of fun.
As a bookstore owner, you can connect with your followers through Instagram stories. Ask your book lovers what novels they're waiting for. What's their favorite line in a comic? Make them choose between two popular works…
With a bit of creativity, you can make your audience feel important while also building brand loyalty.
Yet, keep in mind that the most guaranteed strategy to draw an audience is through authentic content.
Want to know more about the different platforms your business can thrive on? Check out "—" here. It's now time to ramp up your marketing moves!