Showrooming: What exactly is it?
If you're already a retailer, you must have heard of the term "Showrooming".
It is a shopping behavior in which the customer checks out a product at a physical store before buying it from an online vendor.
In other words, local stores are becoming the showrooms of online stores.
In this article, we'll show some of the most effective ways to make this trend work in your favor.
Start planning your company's growth!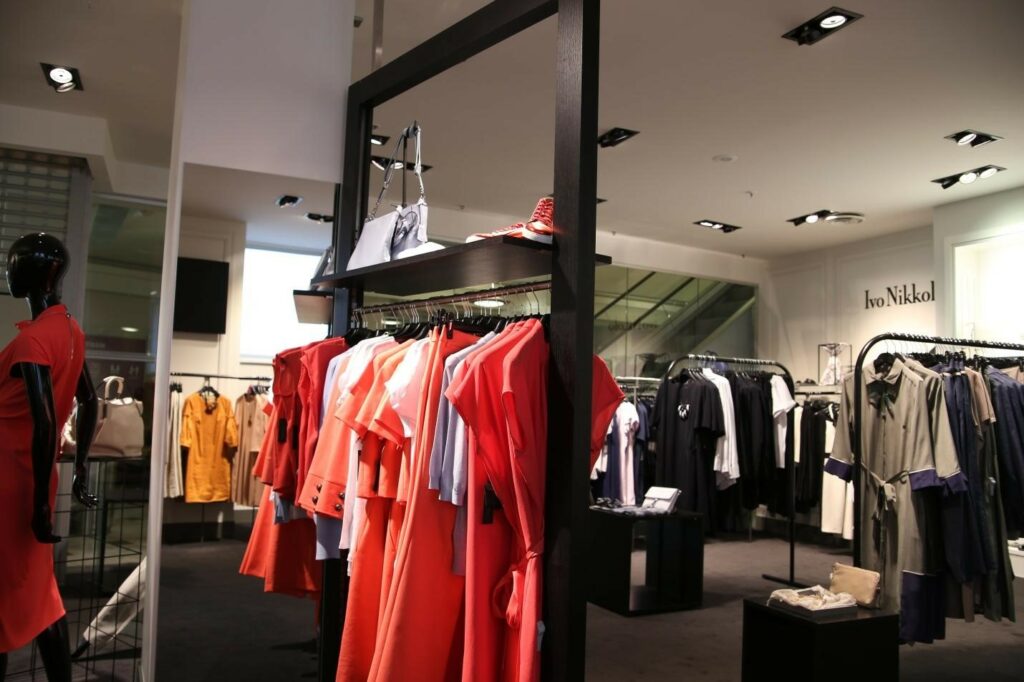 1 – Understand your customers
In Belgium, in-store is still by far the most preferred option over buying online.
This is because going to the store makes the purchasing procedure easier. They can attempt to buy in-store the same day. However, buying online requires purchasing without feeling the products, waiting and paying for home delivery, and perhaps risking the effort and shipping costs of returning goods.
As a business owner, your risk of showrooming can be greatly reduced if you promote and implement in-store shopping benefits the right away.
2- Product choice & unique solutions
First, having the right product selection and suitable inventory levels in each store is your number one priority.
Providing an engaging and accommodating in-store experience is vital. If you don't present a want for your shopper's need, you'll miss out on the sale.
One of the easiest ways to fight showrooming is to offer products that aren't available anywhere else. That way, you won't have to compete on pricing, and it will also generate more traffic to your business.
3-Deliver the best in-store experience
Part of the appeal of the in-store experience is the ability to benefit from your staff's expertise and know-how.
Store employees need to consistently deliver engaging and professional service whenever and wherever customers interact with them.
Therefore, you need to ensure that your staff is trained and knows about each product. A positive in-store service will help you gain loyal customers, especially those who like traditional shopping.
4-Digital Presence
Even if shoppers still favor in-store shopping, they often start their buying journey on the web or mobile to find nearby retailers with the best product choices.
Embracing an omni-channel not only helps you compete against pure-play online brands, but it will also allow customers to produce genuine, real-time reviews and conversations.
5-Price Matching Policy
This strategy can eliminate showrooming since customers know they can buy a product from you right now for the same price that an online store will deliver.
It's a win-win that builds brand loyalty because shoppers appreciate you going the extra mile to secure their needs.
Even though this might not work for every business, depending on where your price points are, it is something to consider.
As these trends and business competitors continue to evolve, you will have to keep up to stay competitive, relevant, and profitable.
Take advantage of showrooming to build a greater store-customer relationship and to uplift your sales.
Want to learn more about the trends that might affect your business? Check out "Webrooming: How to Grow Your Business."