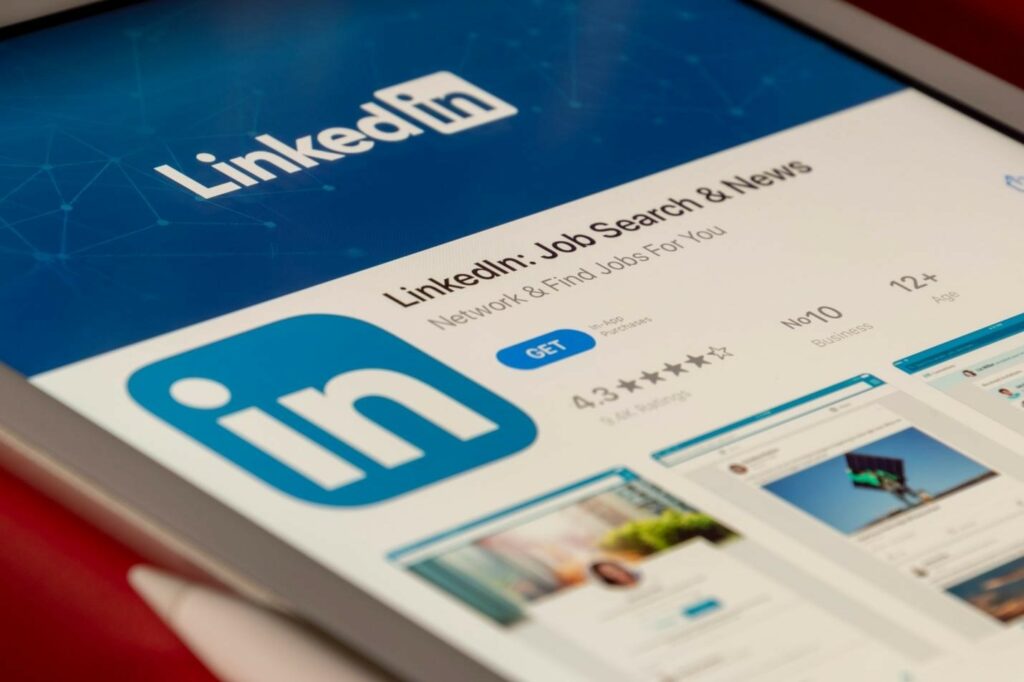 GO ALL-IN ON LINKEDIN
Digital Marketing is a tool that is constantly changing and improving. As a business owner, there are many interesting LinkedIn features we can utilize as we approach the end of 2022.
LinkedIn is a rising star in the digital place, showing significant gains in monthly active users and engagements on the platform.
We're here to reveal all of this social media platform's secrets!
After reading this blog, you will learn about its features and why you, as a business owner, should go all in on LinkedIn.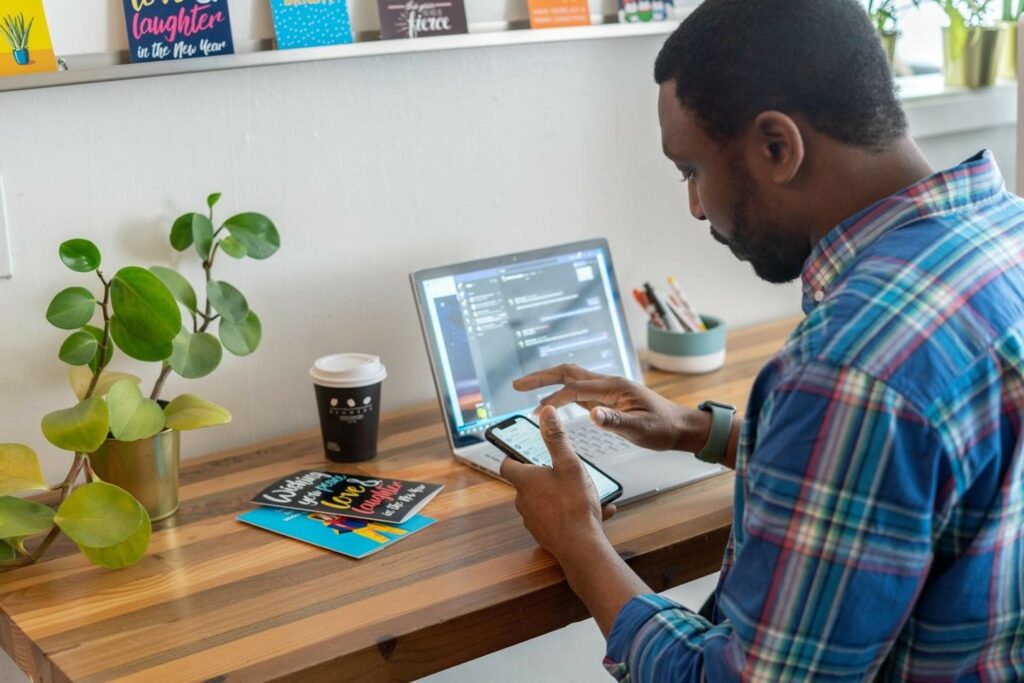 LINKEDIN FEATURES & TOOLS
LinkedIn live
Live webinars, podcasts, and other forms of live streaming are becoming increasingly popular. That's why, LinkedIn Live is an excellent opportunity for you, to reach your target audience and showcase your products and services in greater depth.
Wouldn't it be a great idea to give some tutorials if you sell goods like the latest cameras and laptops? You can educate prospective clients who are interested in minor technical information about your items. This will almost certainly increase brand loyalty and trust between you and your target audience.
Clickable links in images
LinkedIn can now help you boost visitors to your website.
For example, you could talk about the quality of your clothes, shoes, and accessories, then include a clickable link to an image in your post.
Turn this feature into a visual call-to-action button.
This LinkedIn tool will help you increase engagement and brand recognition.
LinkedIn newsletters
This platform newsletter is no different than the email one; it will allow you to send the same content to a few prospective clients that meet your buyer persona.
Therefore, it will help build and grow an engaged community. This way, you could update your target audience about your newest products and services, as well as share exclusive news such as discounts, which will help you increase your in-store foot traffic in the future.
It's worth noting that these newsletters could be an excellent idea to promote your blogs, especially if you own a cosmetic business. Writing a few blogs about skin care will be very beneficial to your brand.
LinkedIn product pages
This tool will allow your audience to learn about your store and the products you offer. You can turn your customers' searches into highly-qualified leads.
Therefore, it also includes a forum; one which would be useful if your store offers home appliances since it can help those who are interested to learn more about other recommendations, prices, and details and ask questions about your brand's services.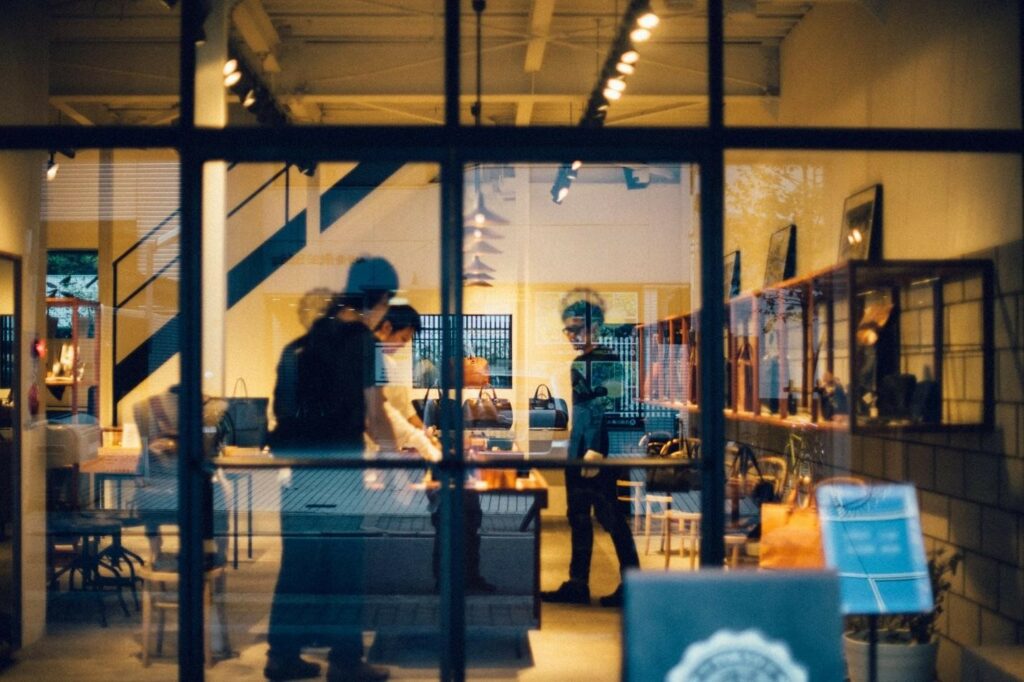 LinkedIn is not only for job seekers and professionals! Its marketing features can make building a new social media strategy easier.
Boost your social media performance with these features and leave everyone wondering how you've done it.
Want to know more about how digital marketing can help your business grow? Check out "2022 Marketing Trends for Brands" here.