Webrooming: what exactly is it?
As a business owner, have you ever heard of the term "Webrooming"?
It is the act of searching the products on the retailer's website but buying these goods in-store.
Simply put, the concept of seeing the items before they go to the store.
This trend is beneficial for you to increase customer engagement outside your store.
In this article, we will show you how you can offer your customer the best of both the physical and the digital world.
Let your business grow!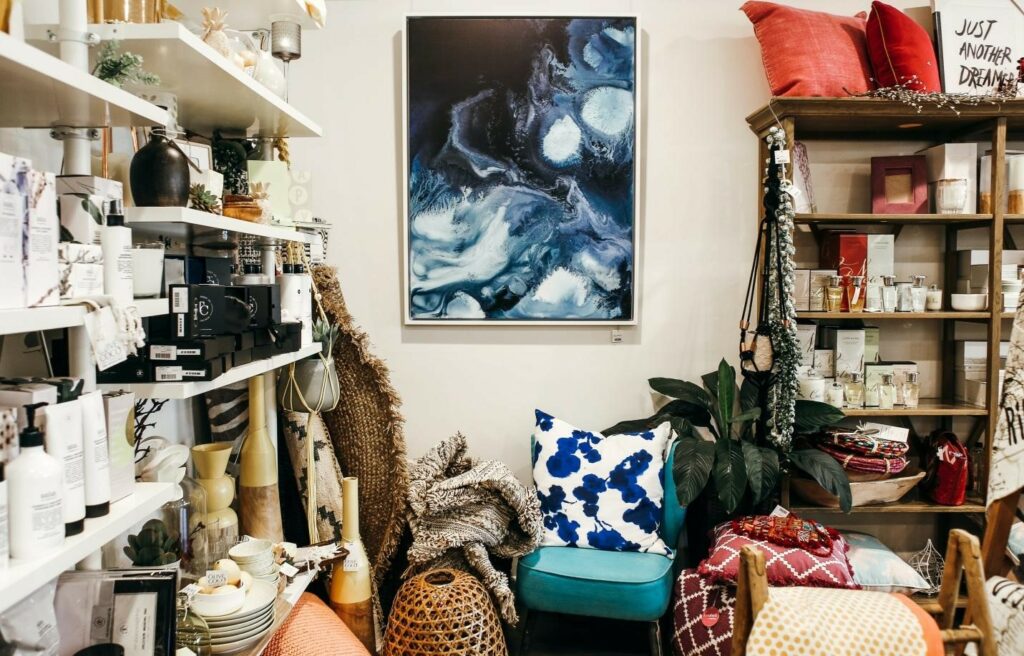 1-Switch to multichannel selling
First, you'll have to give your brand a web presence to go along with your in-store location, especially given Belgium's rapid increase in online orders.
With descriptive and optimized product listings, that strategy can also help customers find you first when they're doing their online research.
2- Shoppers's review
A store is trusted more when its main revenue is based on word-of-mouth.
So, why not take advantage of asking your loyal customers to share their shopping experiences on your social media platform?
This can be the most effective way to achieve success in webrooming.
As a result, more customers can learn about the product and be more confident about their purchase when they go to the store.
3- Offers to attract shoppers
Once the customer browses the products at the retailer's website, you need to make sure that they will eventually come to the store to purchase.
The best way to do that is through offers. For example, give coupons to the customers if they come to the store and buy.
4-Deliver the best customer experience
Whenever a customer dives into your platform, as a retailer you'll receive insights about them, such as their age, gender, email address, shopping preferences, and more.
It's essential to gather as much customer data as possible, to learn from and make use of in future strategies.
Review, measure and optimize every touchpoint to increase your in-store traffic.
5- In-store pickups
"Buy Online & Pick Up In-store"
The customer can buy the product online and then visit the store to pick it up.
That way, they can get them faster than they may be able to online and without the extra cost of shipping tacked on.
Give your customers the convenience and ease of browsing online while also enjoying the digital and in-store shopping experience. Extend your company's reach into both physical and digital worlds!
Want to learn more about the trends that might affect your business? Check out: "Showrooming: Help your business grow".